WHERE DARKNESS MEETS DESTINY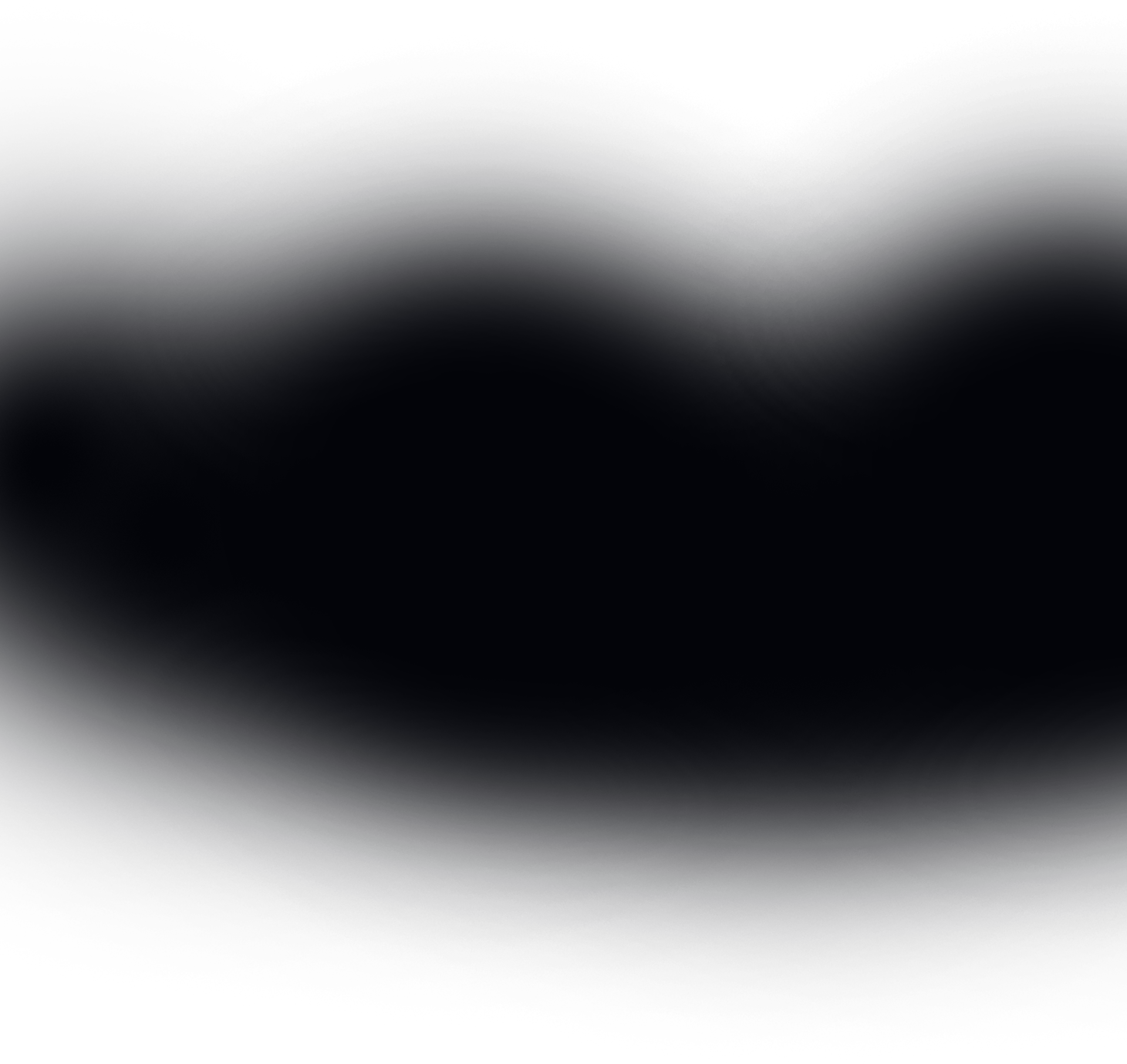 The Deep
A continent veiled in darkness, harbors the realms of Gloomhaven and the Wastelands. Explore its treacherous expanse where desolation and despair intertwine.
THE GLOOMHAVEN
A mirage of safety shrouds the air, beckoning you with false promises. A city, its very essence steeped in desolation and shattered aspirations, reveals itself to be an abyss of forlorn dreams. Engage in harrowing quests, braving the unfathomable depths of the atrocities that thrive within this wretched expanse, as you navigate the hollow echoes of this abhorrent realm.
THE WASTELANDS
A desolate realm where the hollow echoes of lost dreams resound, and the depths of despair are unfathomable. Decaying ruins and barren landscapes stretch afar. The silence is deafening, broken only by the occasional howl of the wind, whispering tales of despair.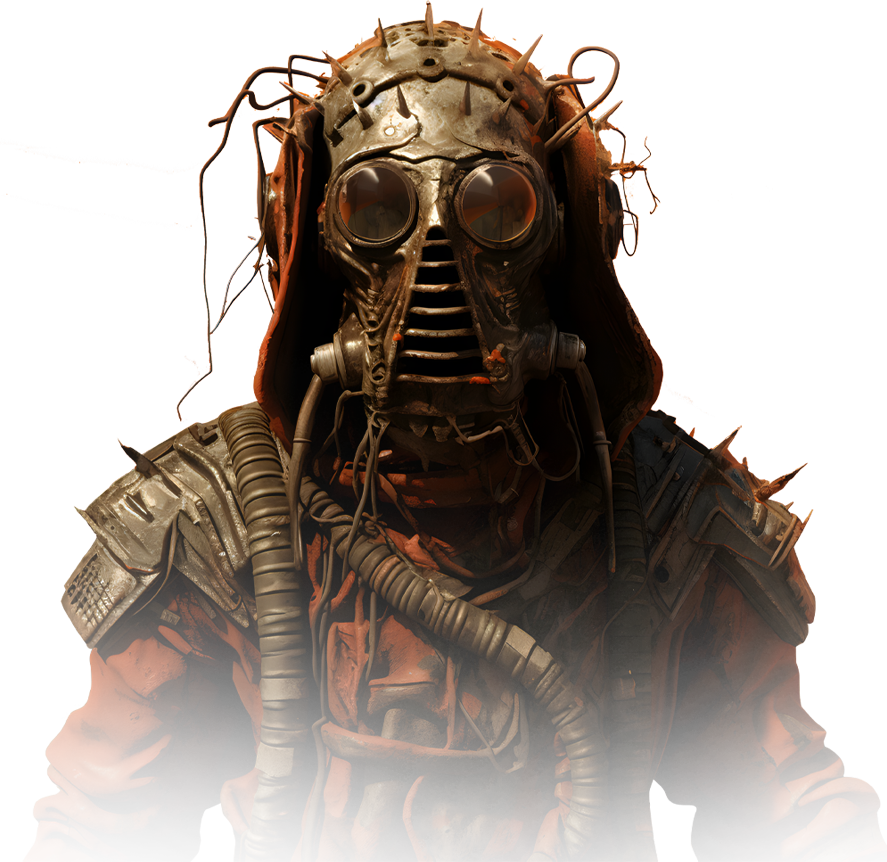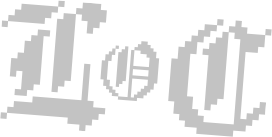 CONQUER QUESTS
Engage in challenging quests, unravel mysteries, and battle against the lurking horrors that dwell within.
Coming soon
UNVEIL SECRETS
Explore the decaying ruins, solve intricate puzzles, and unlock hidden secrets in atmospheric mini-games.
Coming soon
Master Duels
Engage in thrilling duels with formidable adversaries, testing your strategic prowess and unleashing powerful abilities.
Coming soon
THE SHADOWBORNS NFT COLLECTION
The Shadowborns, the enigmatic inhabitants of Gloomhaven and the Wastelands, offer a unique gateway to experience the dark realms through access to NFTs. These NFTs serve as keys, unlocking the full game experience. By acquiring and owning these digital artifacts, players gain special access to immersive quests, rare items, and secret areas within Gloomhaven and the Wastelands
LoC
Within the immersive realm of the Land of Cult, the prime token that reigns supreme is $LoC. As devoted holders of $LoC, you become esteemed benefactors, rewarded with a portion of the spoils from all NFT sales within the game. This prestigious privilege grants you not only a share in the treasure trove but also grants you early access to forthcoming realms, breathtaking ecosystems, captivating characters, enthralling quests, and a plethora of untold wonders. Embrace the power of $LoC and unlock a world of endless possibilities within the Land of Cult, where your support is met with boundless rewards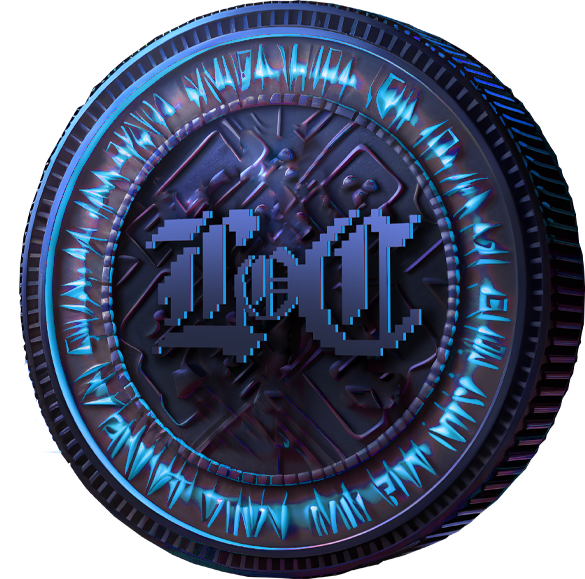 Land of Cult
VR COMPATIBILITY COMING SOON

Enter the Land of Cult, where shadows hold secrets and legends come alive. Immerse yourself in a realm where darkness unveils untold wonders.